How to Extract BIOS Lenovo ThinkPad
Extract BIOS PCH & KBC (IT8586, KB9012).
- Guide with video.
- Support all model.
- Continually updated with new models next.
Featured
Fix the error of extracting all the models
More instructions on extracting BIOS and ECROM Intel Gen 10th ( Me 13.x)
By watching a lot of videos you will have a lot of experience editing BIOS.
Fix done Extract: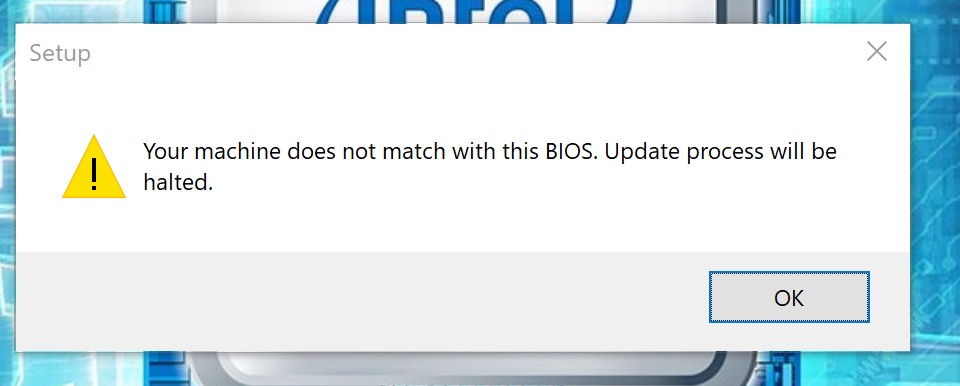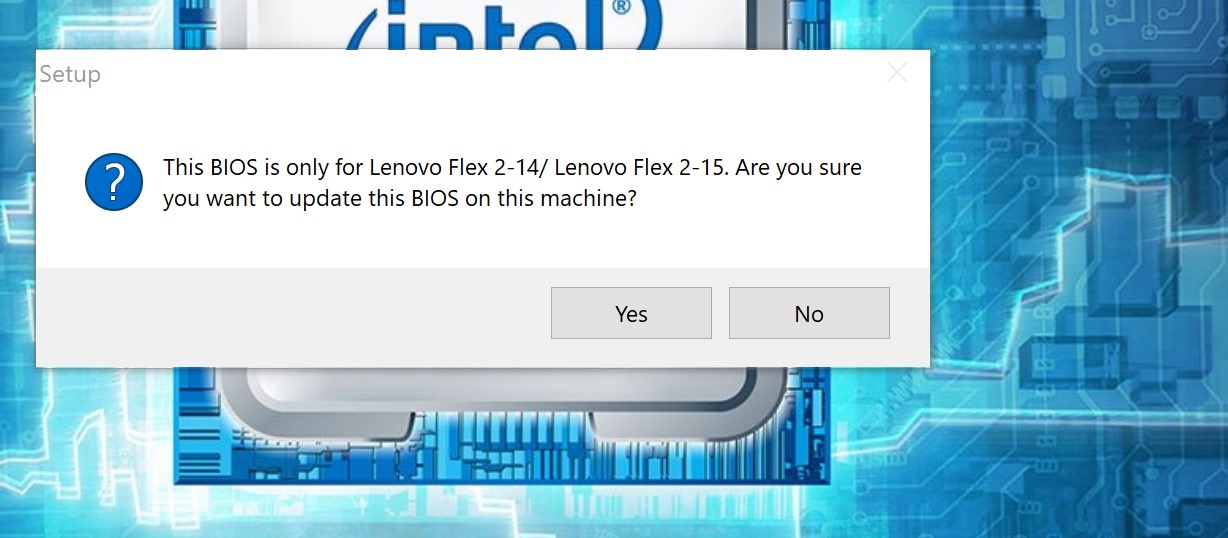 Request
:
You need to be a technician and know the
BIOS
programming.
Note we do not refund for the wrong reasons do not know BIOS programming ... ect
Support
:
Can send the BIOS file to us if you encounter difficulties.
by@vinafix.com
Skype: vinafix
License
:
Which version released during the time you purchased the
license
it is forever to download even when you expire the license.
and
The updated versions released after 1 year you need to renew with a small rate to continue downloading new updates if available.
License management guide