Collection versions supports many newer model.
1.
How to
create a USB
2. How to do it
Can fix CPU Card Serial, System-unit Serial, DC/DC Card Serial, System board Serial
e.g:
0188: Invalid RFID seriallization information area.
2200: Machine Type and Serial Number are invalid.
2201: Machine UUID is invalid.
..etc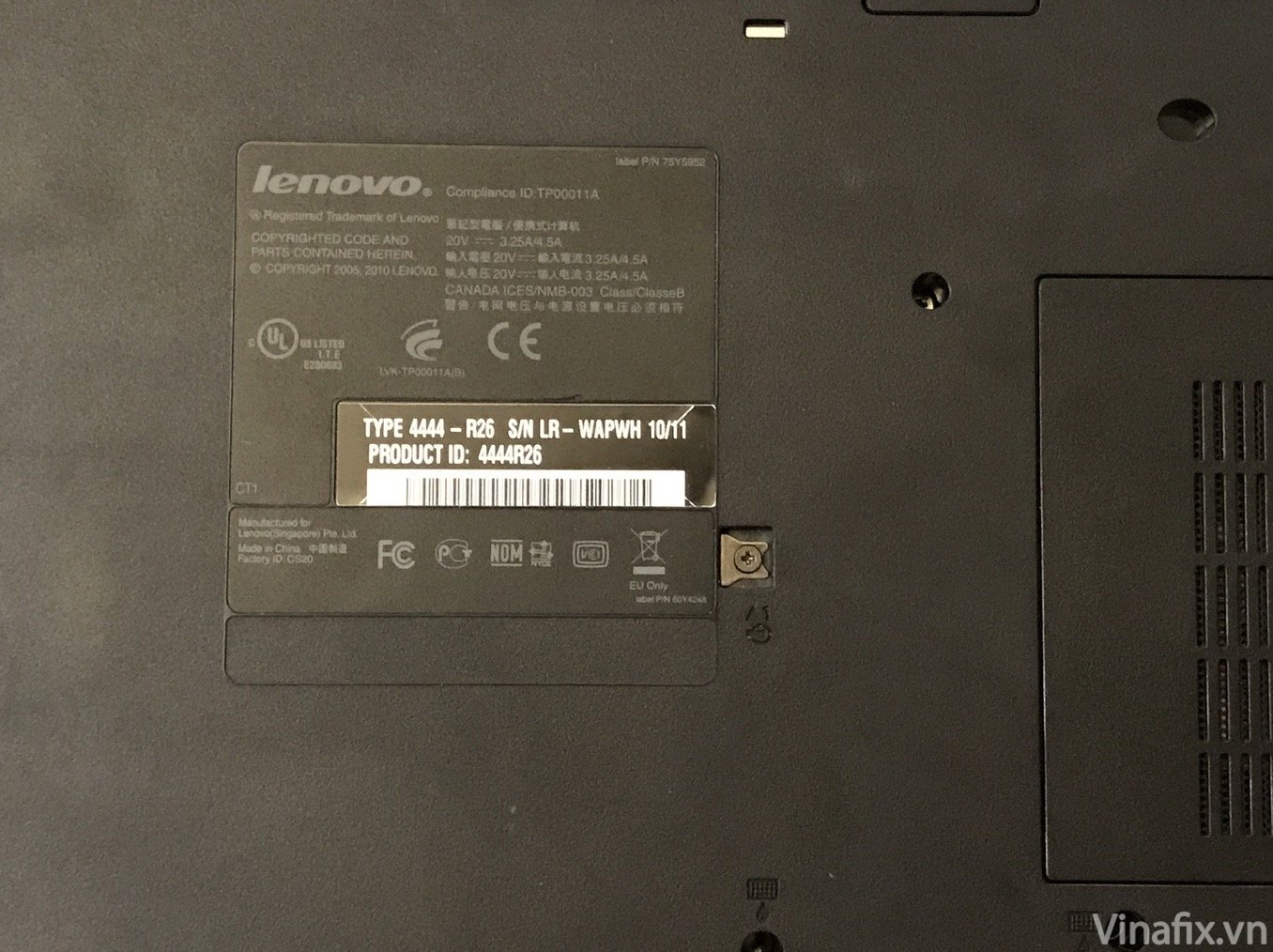 *****
Continue to update when a new version.
Contact us when there is a problem:
Mail:
[email protected]
Skype: vinafix
https://www.facebook.com/Vinafixit
Twitter @Vinafixit
https://www.instagram.com/vinafixit/