Guide remove password BIOS UEFI HP Support all HP:
- Guide pdf and video.
- Remove password encryption use software edit hex.
You need to be a hardware technical to read bios backup
if you don't have tool EEPROM (BIOS) programmer don't buy this service. ( no refund )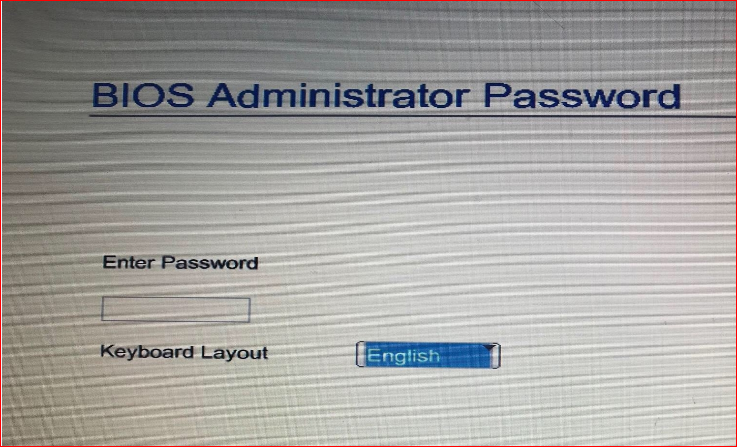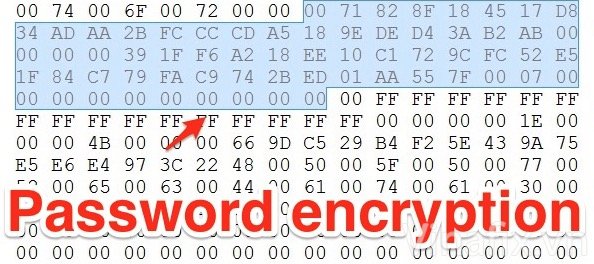 *Note:
Some models use IO ENE KB9012, 9022, 9028. they need to be programmed.
09/22/2019
Add the latest unlocked video bios 32MB.
Support all the latest model
Simply simplify for a few seconds
Support
:
Can send the BIOS file to us if you encounter difficulties.
[email protected]
Skype: vinafix
License
:
Which version released during the time you purchased the
license
it is forever to download even when you expire the license.
and
The updated versions released after 1 year you need to renew with a small rate to continue downloading new updates if available.
License management: