Manual document .pdf
1. Use tool ( TL866 or 610P ...etc ) backup
BIOS
has password.
2. Open BIOS use software
HxD
remove password.
3. Done and Programming.
You need to be a hardware technical to read bios backup
if you don't have tool EEPROM (BIOS) programmer don't buy this service. ( no refund )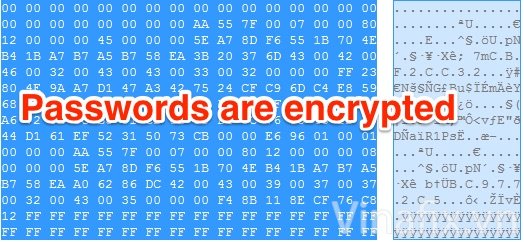 Support
:
Can send the BIOS file to us if you encounter difficulties.
[email protected]
Skype: vinafix
License
:
Which version released during the time you purchased the
license
it is forever to download even when you expire the license.
and
The updated versions released after 1 year you need to renew with a small rate to continue downloading new updates if available.
example
license
: